Key West Fishing Report for October 13, 2020
Hello Hello Anglers! We at the Saltwater Angler wish you a warm and sunny welcome from our little slice of Key West paradise.  Thank you for your interest in our Key West Fishing Report for Fishing in Key West and the lower keys!
The following week will have a slight breeze out of the north and northeast. But by the end of the week the weather will start to clear up. This time of year it can get dreadfully hot in the middle of the day. so be prepared with lots of water and proper clothing.
FLATS FISHING IN KEY WEST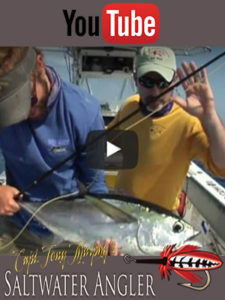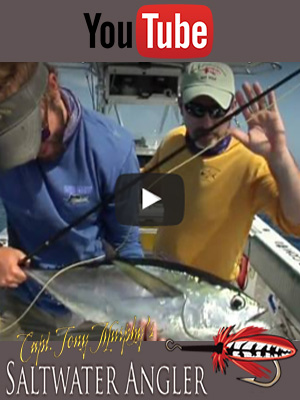 With the Permit, many of the fish we have been seeing are of good size and are looking for a quick bite. Keep an eye out for a tail tip flashing out of the water and water pushes. Keep in mind the weather conditions, as this cloud cover will make it difficult to see into the water. Instead make sure to double check any suspicious surface disturbance.
Lots of Bonefish around, best being sought after on a low tide but being caught throughout the day. They can be found feeding in shallow water eating crabs and shrimp. The Bonefish seem running in groups, mostly smaller schools (4-10 fish) but have also heard reports of larger packs (10-15 fish). If targeting these silver bullets, be ready to make a quick shot on nervous water pushing across a flat and patches of "dusty" or lightly stirred up water as this may be a school of feeding bones.
Smaller crab flies and shrimp flies work very well. With water temperatures on the rise Tarpon have been seen and caught moving both on the ocean side as well as on the flats in the back country. A majority of the larger migratory fish have started pushing out leaving more juvenile fish ranging from 20lb to 70lb around.
OFFSHORE FISHING IN KEY WEST
Key West offshore reports have been good, Mahi-Mahi "dolphin"are been around in good numbers. These fish are a thrill to catch and even better eating! this time of year the fish tend to be on the smaller size with the bigger ones mixed in. We've been hearing reports of some sailfish being caught out in the Gulf hopefully start seeing some south winds later on this month which will push the bait fish closer to the reefs, making it a shorter run to find theses elusive fish.
Trolling skirted ballyhoo and daisy chains are a great way to get them fired up and eating. My personal favorite sandwich fish (Mahi-Mahi), can be caught pitching baits along weed lines and patches as well as trolling.
The Blackfin Tuna bite has also been pretty decent, especially if going out with a blacked out well of pilchards. Be on the lookout for birds but pay attention to the sounder as well, for any marks between 100-150ft. Don't forget the chopsticks should you happen to get in on some Tuna action, as these fish are sushi grade! Bleed them quick and get them on ice ASAP for the best tasting fish.
REEF FISHING IN KEY WEST
The reef bite has been picking up. Plenty of Red Grouper and Mutton Snapper around. The Yellowtail Snapper bite has been great as usual, and also makes for good eating. Be on the lookout for the occasional Cobia, especially if you catch a big shark, as they tend to hang around the big toothy critters.
We wish you tight lines and fish boat side from the staff at The Saltwater Angler!
Visit us weekly to get your Key West Fishing Report!
CLICK HERE TO: BOOK A FISHING TRIP OR EMAIL US 
Key West fishing report proudly brought to you by Orvis!

Hot Item Of The Month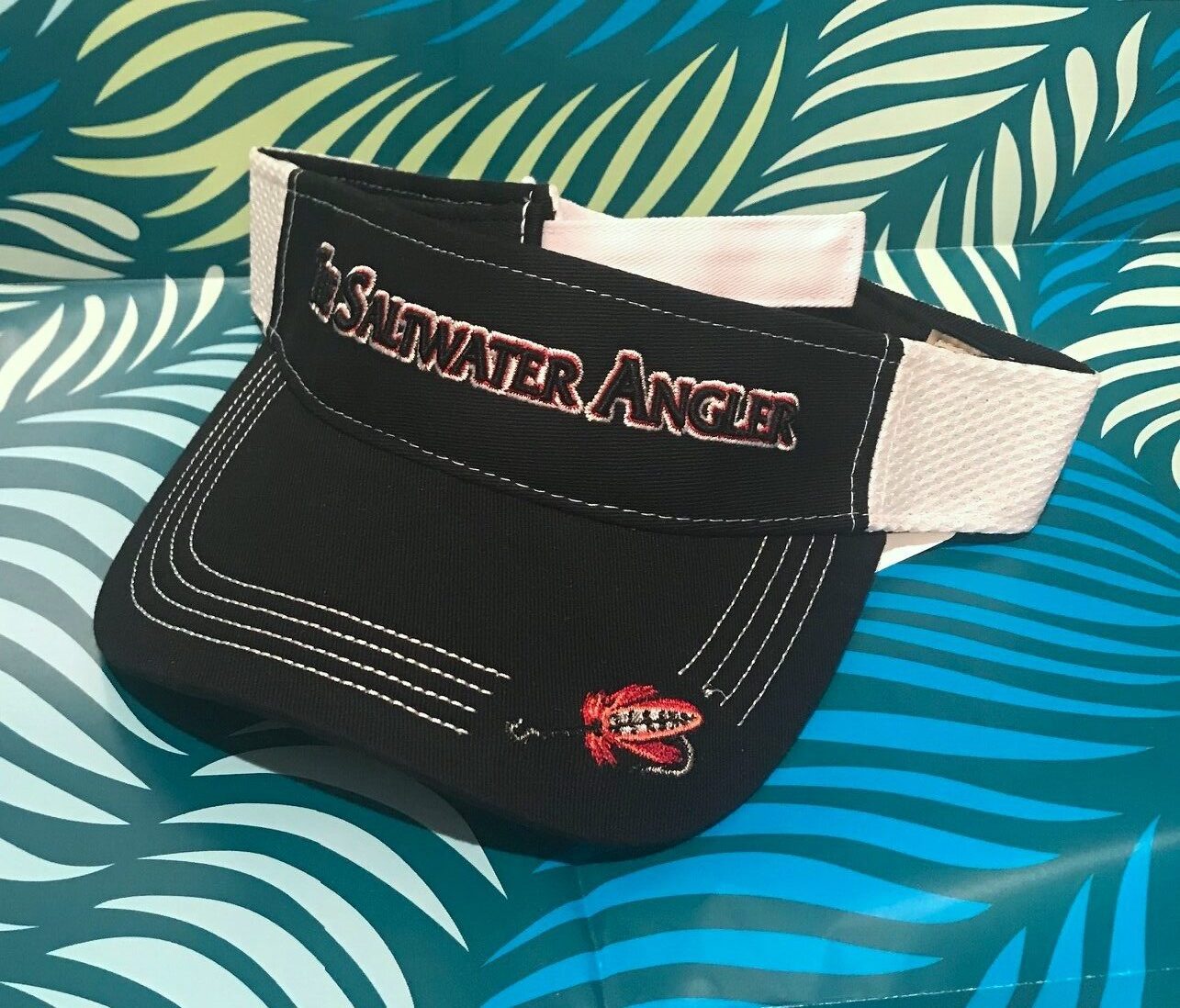 Key West Fishing Trip Inquiry Form
JOIN OUR MAILING LIST
Want to keep updated on the latest fishing information for Key West? What to know what's biting? Well join our mailing list and you won't miss out on a thing!
You May Also Be Interested!